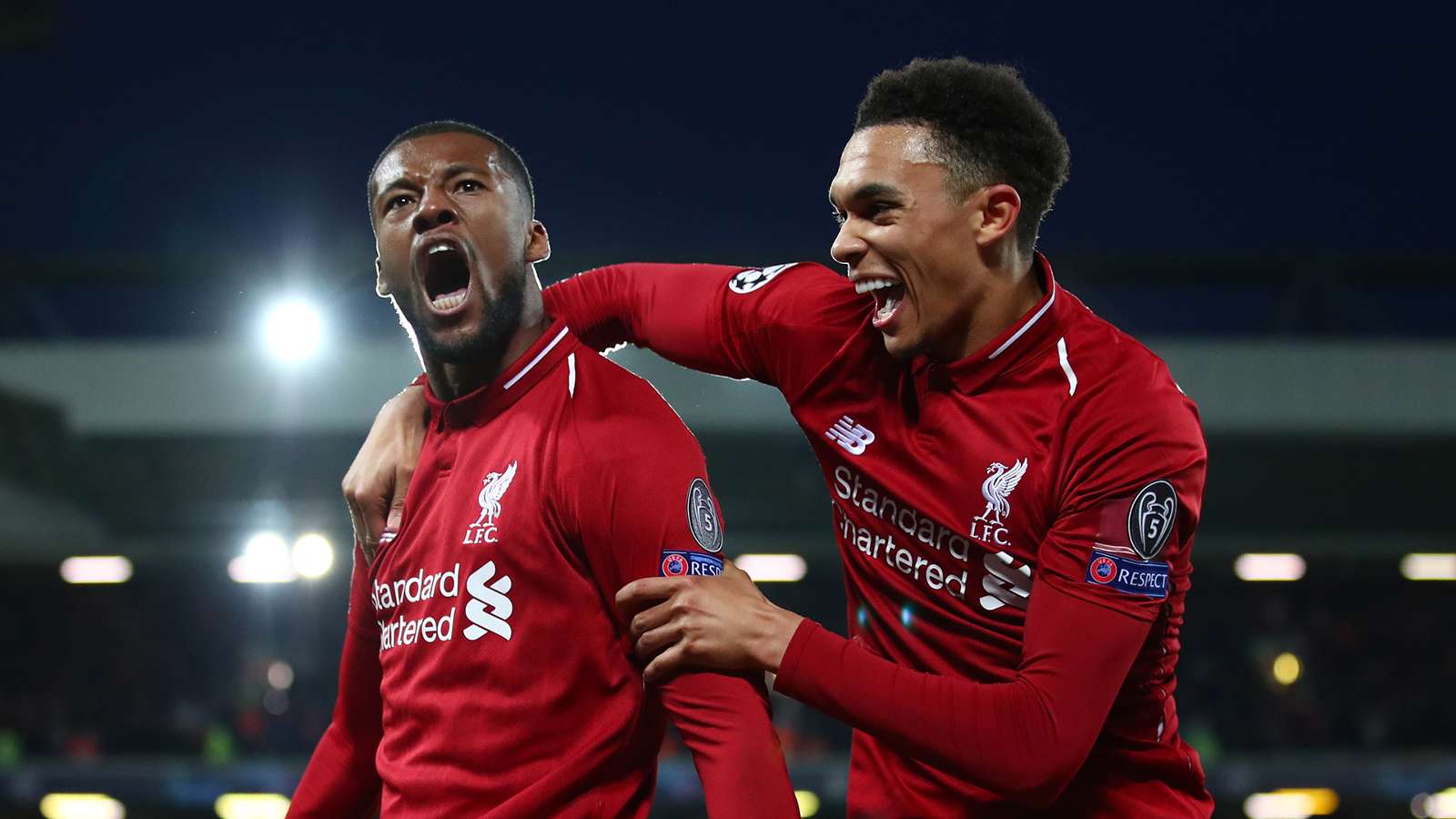 Liverpool prayed for Barcelona miracle and Klopp's heroes Origi and Wijnaldum delivered..
To quote the great Derek 'Del Boy' Trotter from British comedy classic Only Fools and Horses: "They done it. They only bloody done it!"
They've seen some things in this incredible stadium, but nothing quite like this.
Liverpool are in the Champions League final. Just let that sink in for a moment.
Jurgen Klopp prayed for a miracle and his players delivered. This was a night to rank alongside any in this club's remarkable history. The greatest Anfield has ever seen? It must be.